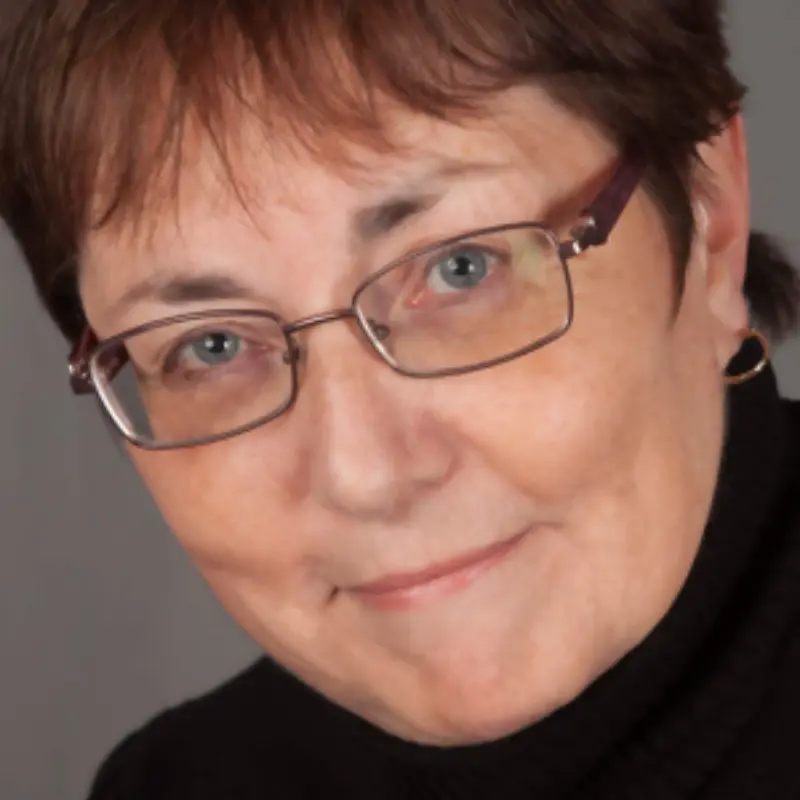 Judy Crouthamel, BSN, RN, IBCLC
Amazing Newborn is owned and operated by Judy Crouthamel, BSN, RN, IBCLC. Judy has extensive experience in working with nursing mothers and their newborns. She has been a breastfeeding Counselor and Registered Nurse working with new moms in the hospital OB Unit and at home care for many years. Judy became an International Board Certified Lactation Consultant (IBCLC) in 1997. She is a mother of two and a proud Army Veteran.
Since her certification, she has continued to work in Private Practice Lactation Consulting in the community. Her private practice is located in Souderton, PA. She offers lactation consulting and private breastfeeding classes to new or expectant parents.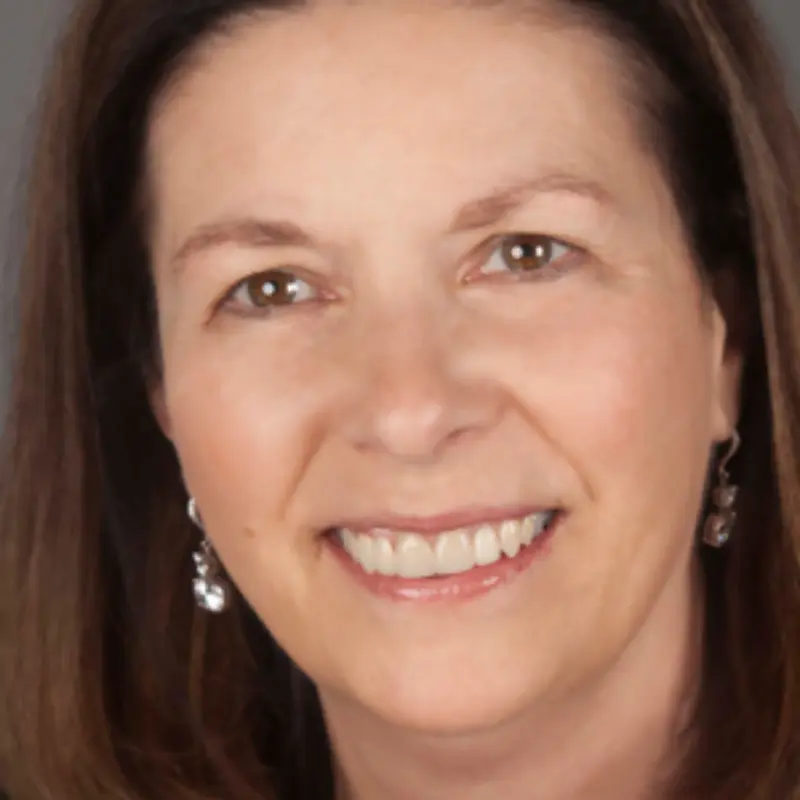 Cathy Snyder, RN, BSN, IBCLC
Cathy Snyder, RN, BSN, IBCLC, has been a Board Certified Lactation Consultant since 1998 and a Registered Nurse since 1986. She has been working with breastfeeding families and the professionals who support them in a variety of practice settings since 1992 - Private Practice, Hospital, Education, Volunteer, and Corporate Lactation settings. Cathy has co-authored published professional journal work and authored numerous breastfeeding articles for parent education. Cathy has taught breastfeeding classes in both private and classroom settings.