Personalized Lactation Consultations
Types of Consults and What to Expect:
Consults can be in your home or, if you prefer, in an office. Remember to check with your health insurance since many insurances will pay 100% for a Lactation Consultation.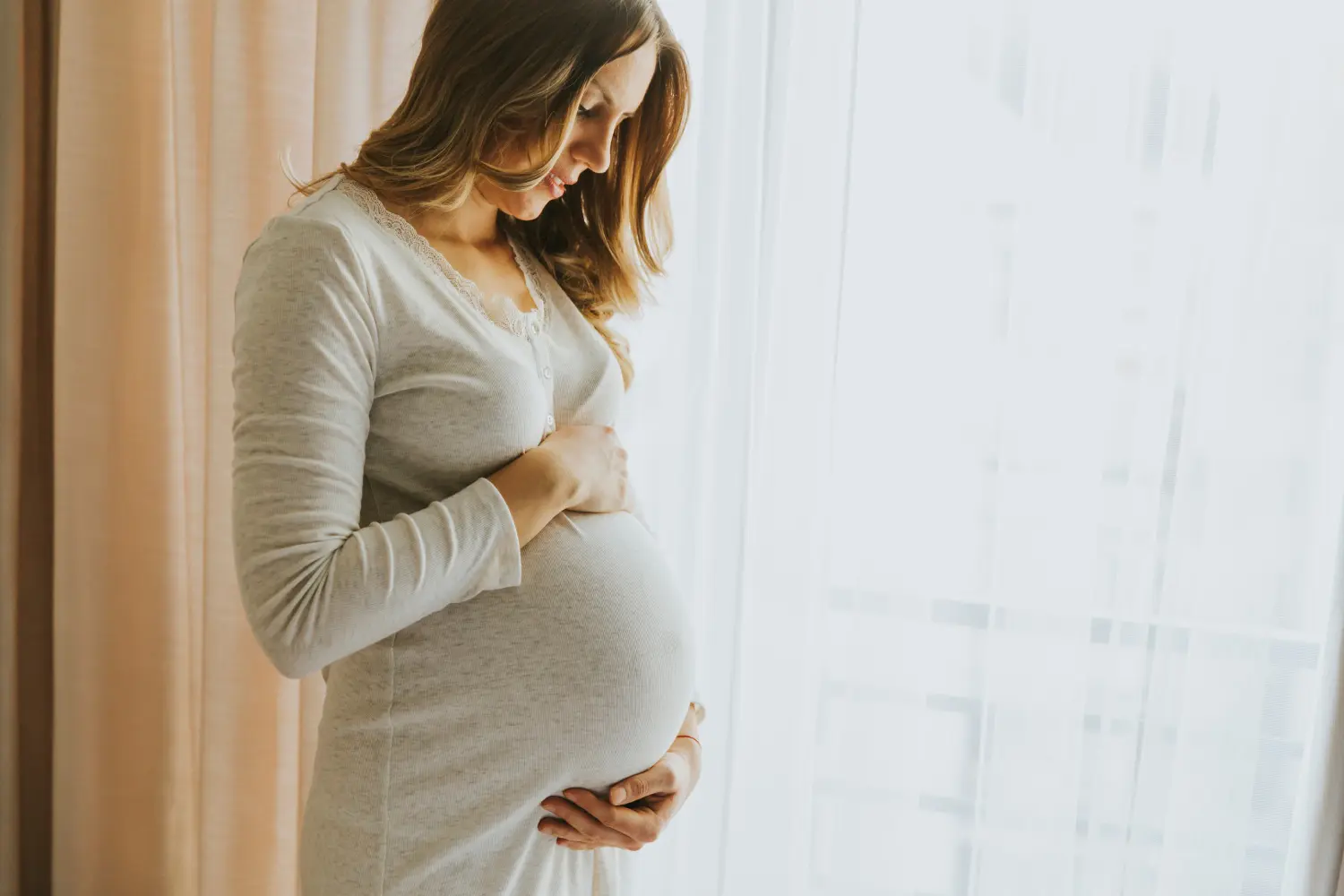 This is a consult before your delivery. The goal is to help you with your feeding goals and learn what to expect after delivery in the early postpartum days, discuss questions about pumps, understand newborn feeding needs and cues, and find out if my services fit your needs.
Lactation Consult After Birth
I will observe your positioning and breast anatomy and offer suggestion for better positioning or ways to help your baby transfer more milk. An oral exam will be performed on your newborn to assess the suck strength and tongue function. A health history will be taken on both you and your baby. Your baby will be weighed before nursing and after nursing. This will allow us to let you know how much your baby consumed during the feeding. During this consult which lasts about 1.5-2 hours, we can discuss any questions you may have such as position, latch techniques, and the use of your pump and flange fit. Relevant educational handouts will be given to you during this consultation such as "How to tell your Newborn is getting enough Milk". A detailed care plan will also be given to you at the end of the consultation as well as a phone follow-up after the consultation.
We can also set up any follow-up consultations as needed. The follow up consults are to help fine tune feeding techniques, increase confidence, and discuss other questions you may have. Babies change as they get older and we can guide changes in the breastfeeding relationship when your baby is no longer a newborn. For instance introducing a bottle, milk storage, using the pump for the first time. We can also schedule a return to work consult when that time comes.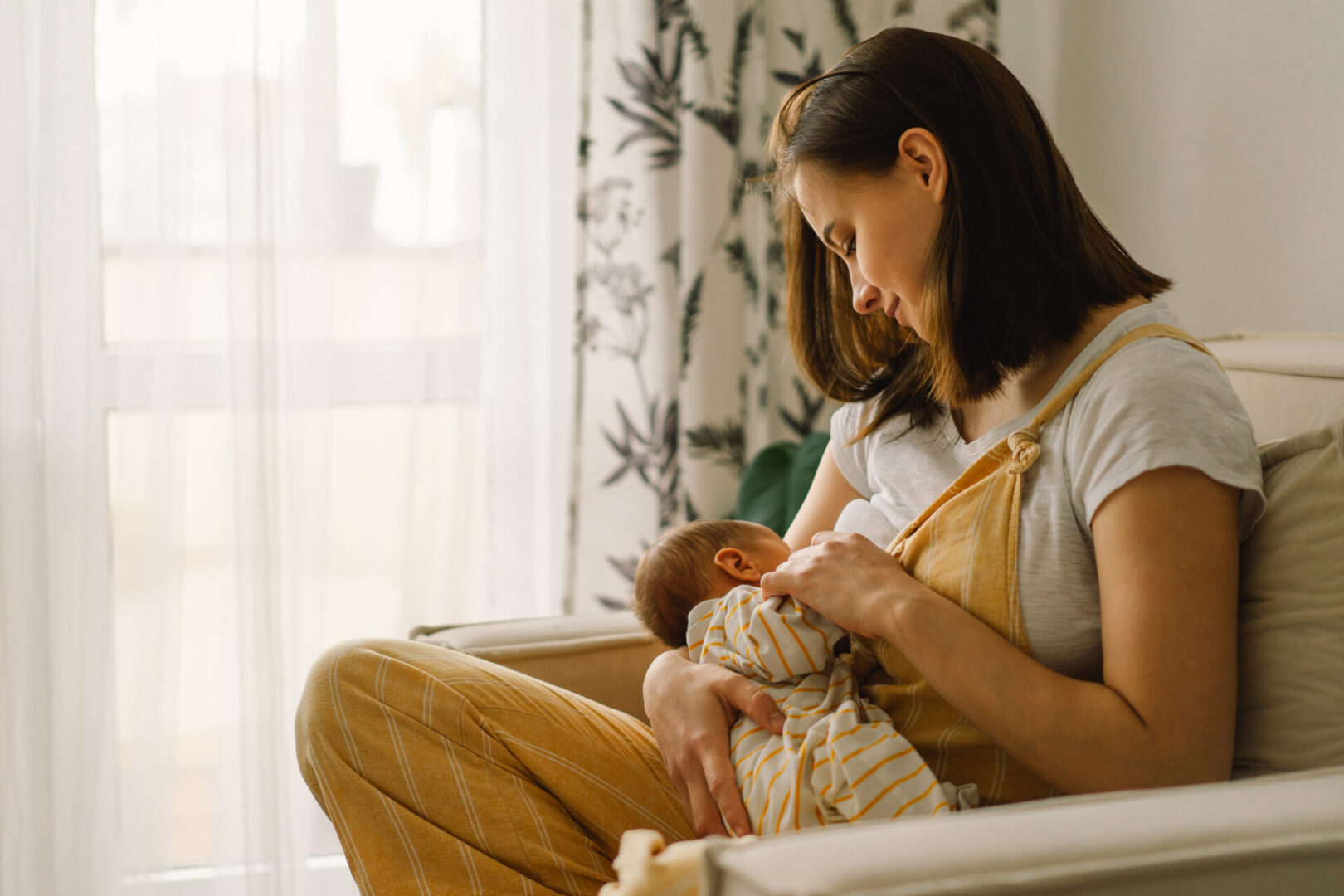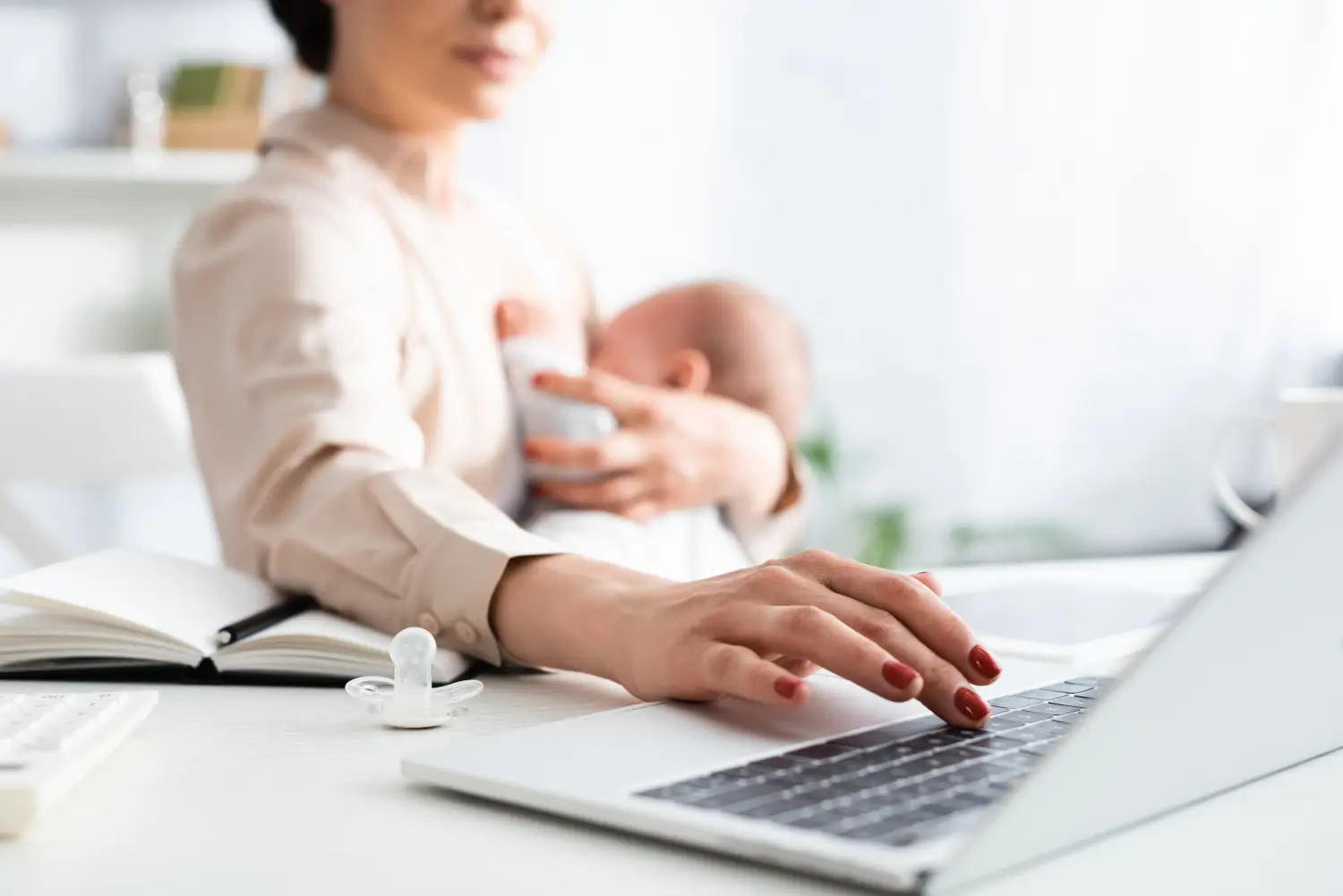 You may feel sad at the thought of returning to work after the birth of your baby, but unfortunately, this has to happen for some Moms. A Back to Work consult can help you plan ahead for milk storage before returning to work, scheduling pump sessions at work, and storing and transporting your milk from work to home. Ideally, this would occur about 3-4 weeks before you return to work. This Consult usually lasts about 1 hour.
Private Breastfeeding Classes
The class is a 2-hour class for you and two support persons. The class will assist you in learning techniques for the early days of nursing. I will also cover research based topics to help you understand the difference between fact and fiction.